300+ ETF CFDs and 8 Commodity CFDs to complement your range of accessible markets
October 15, 2018 14:00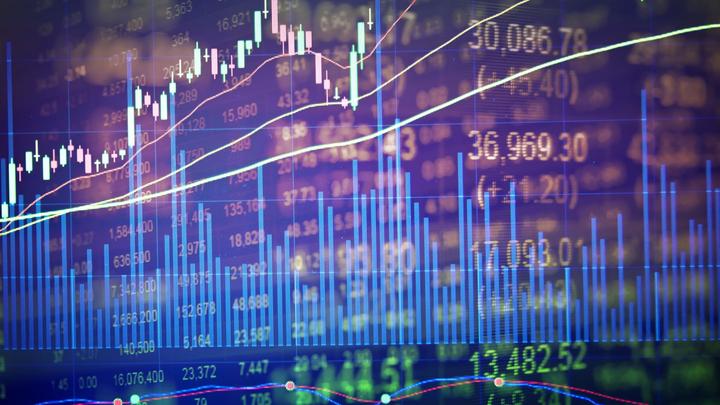 Dear traders,
We are delighted to announce further expansion of the range of accessible markets on our flagship Trade.MT5 account.
The latest additions to our range of commodity CFDs now allow you to take leveraged exposure in the highly volatile markets of copper, cocoa, coffee arabica, coffee robusta, cotton, orange juice, raw sugar and white sugar.
We have also extended our offer of thematic Exchange-Traded Fund CFDs to include over 300 new instruments from the most prominent ETF families: SPDR, Xtrackers, Vanguard, Lyxor, VanEck and iShares by BlackRock.
Enjoy these benefits when trading the new instruments:
Commodity CFDs:
Expiration: Never. Engage in long-term strategies and hold open positions for as long as you need.
Commission: Zero. Enjoy lower costs of trading with only the spreads and daily financing costs to pay.
Leverage: Moderate. up to 1:50 on agricultural commodity CFDs and up to 1:100 on the Copper CFD.
Advantages of trading in ETF CFDs:
Short Selling: Allowed. Access all the tools you need to profit even when market prices are falling.
Commission: Low. Take advantage of low transaction costs, with commission rates from 0.01USD per share, minimum fee of 1USD (US), 0.12%, minimium 5 EUR (EuroZone), 0.07%, minimum 8.0 GBP (UK).*
Leverage: Variable. Depending on the liquidity of the underlying ETF, attributable leverage rate options start from 1:2 and are capped at 1:20.
Check out other essential trading terms related to your new CFD instruments in the Commodities and ETF sections of the Contract Specifications on our website.
Still trading on a MetaTrader 4 account? It's time to test-drive MetaTrader 5 and our Trade.MT5 offer, as these new instruments are exclusively available therein.
Apply for an Trade.MT5 account here
Kind regards,
Admiral Markets
* Commissions above are per one-sided transaction in ETF CFDs denominated in the national currency of the referred country.

Forex and CFD trading carries high risk and is not suitable for all investors. Before making any investment decisions, you should seek advice from independent financial advisor to ensure you understand the risks involved. Read more at admiralmarkets.com.au