Admiral Markets Provides an Extensive Coverage of Share and ETF CFDs in MetaTrader 5
May 10, 2018 12:42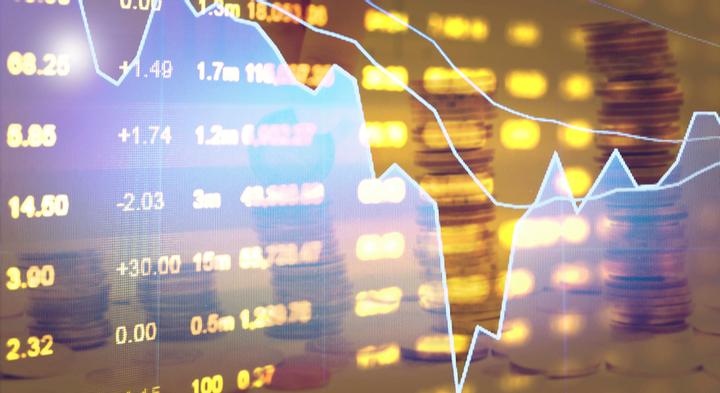 Dear Trader,
We're delighted to announce that today is a historically important date for Admiral MArkets, as we're now offering the biggest instruments expansion we have ever made!
Starting from now, our clients holding Trade.MT5 accounts are provided with access to a much greater variety of share CFDs, as well as CFDs on exchange-traded funds (ETFs), which are introduced in our company for the first time.
The new offering provides over 3,000 new CFDs on top-volume stocks and 80 CFDs on exchange-traded funds from the following exchanges:
Austria (VIE)
Belgium (Euronext)
Denmark (CSE)
Finland (NASDAQ)
France (Euronext)
Germany (Xetra)
Netherlands (Euronext)
Norway (NASDAQ)
Portugal (Euronext)
Spain (BME)
Sweden (NASDAQ)
Switzerland (SWX)
United Kingdom (LSE)
United States (AMEX, NASDAQ and NYSE)
Together with the previously available instruments, our offering is now non-arguably one of the largest of all online trading venues. Along with the leading trading platform – MetaTrader 5, we also provide some of the most competitive trading terms. Please find more information in the Contract Specifications section of our website. Let us highlight the major details below:
Margin rates: from 1:2 to 1:20 (depends on the liquidity of the underlying asset)
Short selling: available for all CFDs
Commissions (per one-sided transaction):

EU - from 0.1%, minimum 4.0 EUR
UK - from 0.1%, minimum 4.0 GBP
US - from 0.01 USD, minimum 1.0 USD

Dividend adjustments:

long - 65-85% (paid)
short -100% (charged)

Daily financing:

if the benchmark rate ('BR') is positive, then the daily financing is calculated as BR +/- 2.5%
if the BR is negative, then daily financing is calculated as -2.5% / BR - 2.5%
The daily financing is charged for long positions and paid for short positions (if the resulting financing rate for short positions is negative, then it's a charge).
The market data on all CFDs is available in real-time at no charge for live accounts and is delayed by 15 minutes on demo accounts.
We hope that this offering will help our clients to discover new markets and trading techniques and let us get closer to becoming a one-stop-shop for traders around the globe.
This expansion is a truly important milestone for Admiral Markets Group, which started as a Forex company more than 15 years ago and now transforms into a top-tier CFD provider.
Moreover, today we also make a great leap forward in terms of promotion of the world's most advanced trading platform – MetaTrader 5. Without the capabilities of MetaTrader 5, which is as different from MetaTrader 4 as the modern electric car is from a good old diesel, it would not be possible to provide such an extensive offering.
We encourage all clients with MetaTrader 4 accounts to learn more about MetaTrader 5 and consider switching to an Trade.MT5 account, as MetaTrader 4 has reached its technical limits with the current Trade.MT4 offering. At the same time, MetaTrader 5 provides nearly unlimited space for further development and we'll continue adding more markets and supplementary services to the MetaTrader 5 accounts.
Please note that the above commission and daily financing rates will be applied to previously provided stock CFDs on MetaTrader 4 and MetaTrader 5 accounts starting from the session opening on Tuesday, 22 May, 2018.
Kind Regards,
Admiral Markets