Confirm Your Subscription to Admiral Markets Newsletters
May 25, 2018 14:15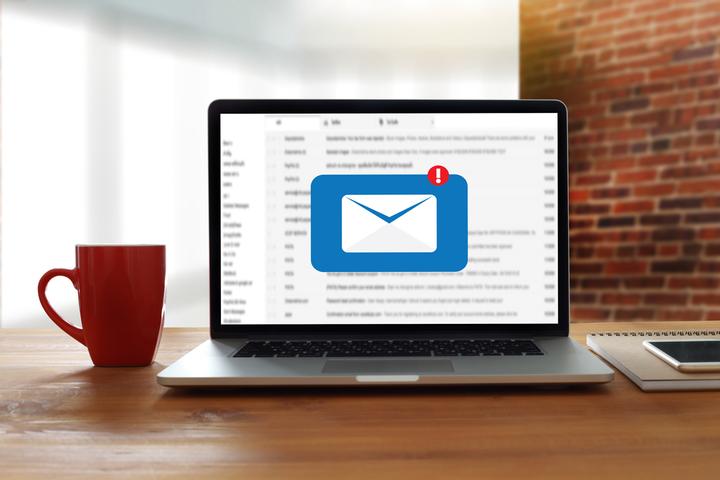 Dear traders,
We have recently renewed our email communication policy to be in alignment with the standards introduced by the European General Data Protection Regulation (GDPR).
Please confirm whether or not you wish to keep receiving general notifications, news announcements and promotional materials from us, including details about new products, campaigns, benefits, technical updates, changes of fees and services, educational trainings and other valuable information for an active trader.
To manage your preferences regarding receiving our newsletters, please follow the steps below:
Log in to Trader's Room;
Under the tab "Profiles" select "Consent to process data for receiving marketing related newsletters from Admiral Markets to my email";
Choose whether or not you agree to receive emails containing marketing related information.
If you do not wish to change anything, your current settings for receiving our newsletter will remain the same.
Kind regards,
Admiral Markets