Invest.MT5 - now available to Australia clients
May 26, 2021 14:00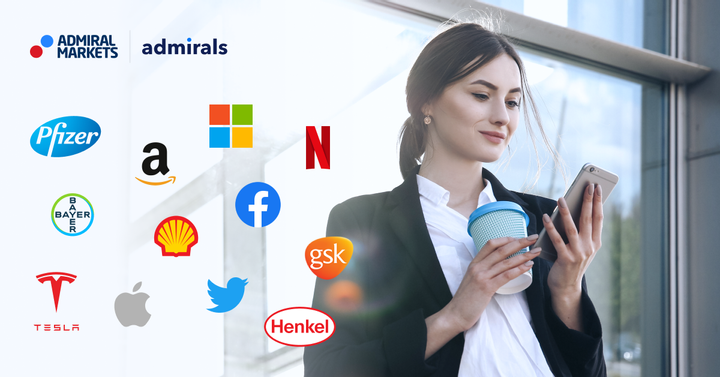 Dear traders,
We are excited to announce that clients from Australia can now enjoy all the benefits of the Admirals Invest.MT5 trading account!
For the first time, Admirals PTY traders can invest in 4,350+ publicly listed stocks and 300+ exchange-traded funds (ETFs) - all from a single trading platform or our Mobile App.
In addition, clients with Admirals PTY are able to enjoy the full range of available securities and be the first to invest in US-domiciled ETFs with Admirals.
That's right, we are pleased to confirm that US-domiciled ETFs are also now available on Invest.MT5 under AM PTY!
Specially designed for buy and sell investors, the Invest.MT5 account makes investing more accessible than ever before, with minimum deposits starting from just $1, and commissions from just $0.02 per share.
Key features of the Invest.MT5 account:
Free real-time market data
Premium quality market updates
Extensive market coverage
Low transaction commissions
No account maintenance fee
Dividend payouts
State-of-the-art trading platform
Whether you are looking to actively trade or invest in the markets, at At Admirals we have a trading account to suit you and your needs!
You can open an Invest.MT5 trading account now by simply logging into your Trader's Room! To learn more about the Invest.MT5 account and compare it to our full range of account types, please visit the page here, otherwise simply click the banner below to begin your journey with Admirals today.
Happy investing!
Kind regards,
Admirals