Trading schedule changes for May 2016
April 28, 2016 01:58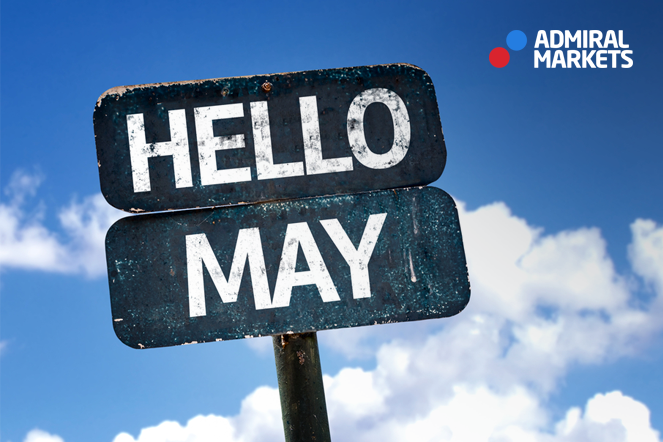 Dear Trader,
Please note that on 2, 3 and 9 May, 2016 the trading schedule for two CFD cash indices plus two currencies will be modified because of the holiday period.
Modifications include:
HSI50 closed 2 May
FTSE100/UK100 closed 2 May
EUR/RUB and USD/RUB closed 2, 3, 9 May.
Please note that there is a higher level of risk involved in maintaining opened positions and pending orders over the holiday period. The indicated trading hours can be subject to changes by the respective exchanges or liquidity providers.
Furthermore, please be advised that there is an increased probability of wider spreads due to thinner liquidity in the market.
Sincerely,
Admiral Markets