Weekly Market Analysis Podcast
Welcome to Admiral Markets` Podcast channel! Here you can listen latest market news, interviews and different useful tips related to trading and investing. Admiral Markets is an award-winning Forex and CFD broker, offering online trading on over 8,000 financial markets. Listen, learn, and trade!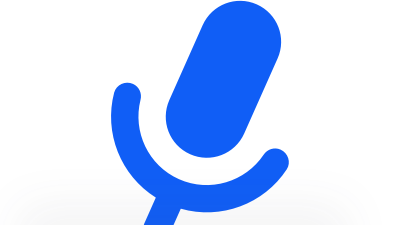 Listen – Learn – Trade
Listened? Learned? Then there's just one more step to trade!
Trade 8,000+ markets – stocks, indices, commodities, FX and more
Trade long or short with CFDs, with the potential to profit in all markets
Trade with a reputable broker - 40+ international awards and 19 years of experience
Train then trade – learn to trade with free articles, webinars, tutorials and more
Choose the way you want to listen to Markets Live
Our podcast is available on: