Want to trade from anywhere? Download MT4 for iPhone - and start trading on the move. Most apps don't meet the actual needs of modern traders. With MT4 for iPhone, you can be sure you're at the top.
Features of MT4 for iPhone
With MT4 on your iPhone, you can trade using numerous useful features like:
live prices
three chart types
news Updates
swift mailbox access
market news reader
trading journal.
MT4 iPhone details
MT4 for iPhone allows you to prepare in-depth detailed technical analysis and customise your indicators on a mobile device.
Using MT4 on iOS gives you access to Stop Loss and Take Profit levels at all times. It also offers several timeframes and analytical charts.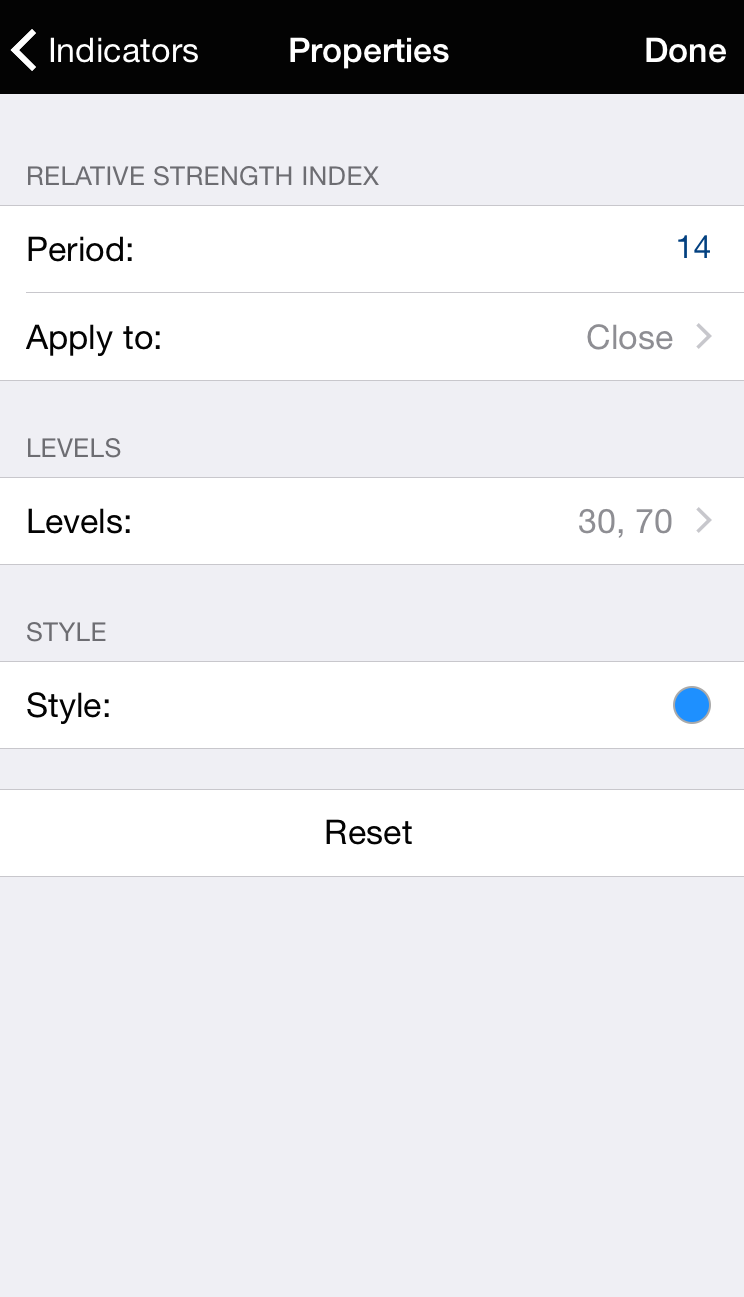 How to install iPhone MetaTrader 4
To quickly and easily install MT4 on your iPhone, simply:
access the App Store
search for Admiral Markets MT4
choose the app
tap the install icon
put in your password if prompted
install the app.
You can access MetaTrader 4 directly on your iPhone by tapping the icon on your screen and logging into your MT4 account. If you do not have an account, click on the link below and make an account right now.
Please pay attention to the application you download from the App Store. Choosing the Admiral Markets MT4 for iPhone app over other versions will save you time, as most other apps take much longer to configure.
Get MT4 for iPhone
Click the icon below to take you directly to the App Store, where you can download MT4 for iPhone.